The best way for Logistics Providers which want to establish a successful relationship with their clients is to disclose their visions, knowledge and strategy. Applying Supply Chain Technology at all steps of Service, PROGREEN is able to integrate to the supply chain of his clients and therefore meet their expectations systematically.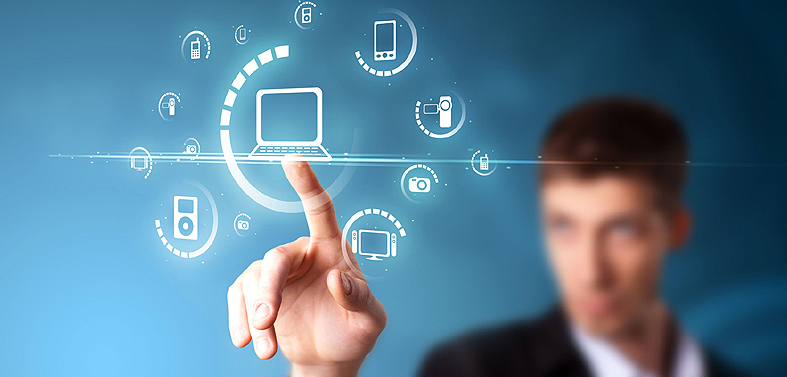 In Order to manage his own processes but also to simplify his customers Operations PROGREEN cooperates with one of the best IT Providers in Turkey. At the same time PROGREEN also investigates for useful Technology for his clients to pick up all necessary data during the supply chain using modern Technologies like RFID and GPRS.
PROGREEN uses for all Transport Vehicles GPS Tracking System which tracks not only the vehicle but also the shipment Details. With its e-Logistics application PROGREEN enables his clients to follow their Transport Orders , inbound and outbound, Stock Situation and invoice Details directly from our System, so that he can send alerts through it.
For detailed Information: progreen@progreen.com.tr