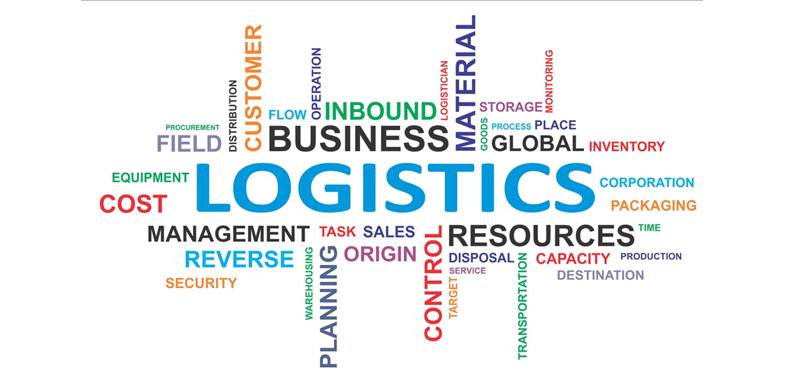 PROGREEN Logistics was established in February 2010 in Istanbul as a Group Company of a 121-year old German Tradition Logistics Provider.
From our Head Office in Istanbul and Branch Office in Bursa we organise Transports between the 81 Turkish Postal Regions and the World.
We fetch our Power from serving our Clients, which are faced with a global keen competition, so that our experienced and high Quality conscious Team Member do their utmost to help on our Customers to grow on his Market.
Our Working Principles and Applications:
Quick Response to Requests
Short loading Times
Detailed Document Control
Trouble-Free Departures
Short Transit Times
Daily Status Information of Shipment
Proactive Info for Delays
Quick Delivery
Customer Satisfaction Survey after Delivery
Damage Analysis and Systematic elimination of Faults
Individual Logistic Cost Analysis for Companies
For detailed Information: progreen@progreen.com.tr